Fair Trade tuna
Bitung, Indonesia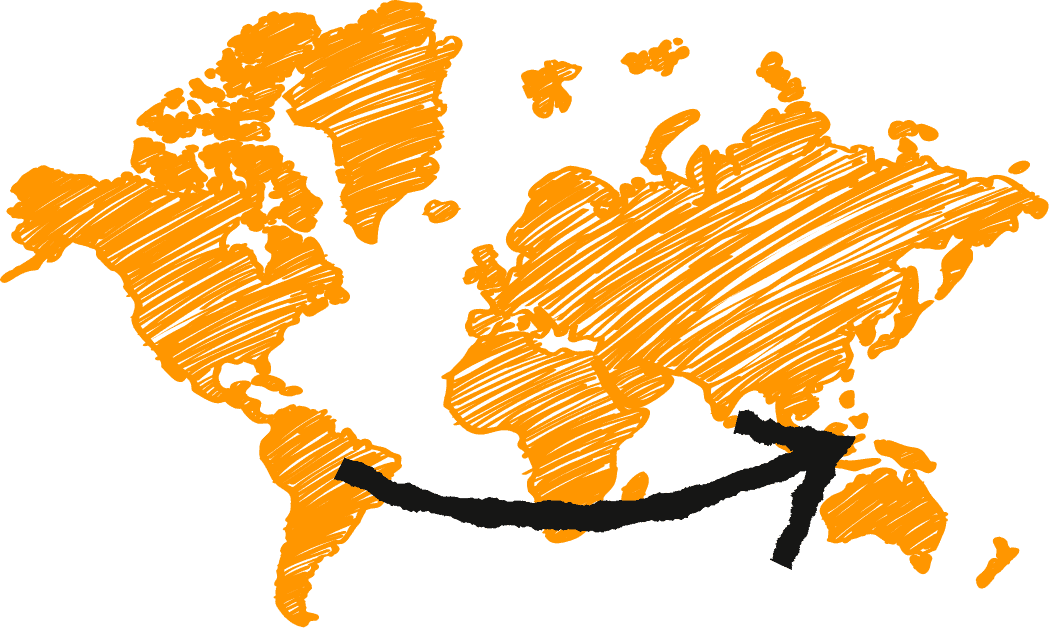 Sustainable and fair tuna from Bitung!
In Bitung tuna is caught traditionally: by pole and line. This is the most sustainable way to catch tuna – one by one, fish by fish. The fishing is done relatively small-scale, but very important to the local community: almost everyone in Bitung is directly or indirectly involved in fishing; through catch, processing, or local government.
With help from the Foundation, the fishery has successfully taken the last steps to achieve MSC-certification. Now, all pole and line tuna fisheries are sustainably fished guaranteed by the MSC-certificate.
But the Foundation wanted to take this fishery one step further. Together with the fishermen, workers from the factory and local NGOs, we started a unique project: Fair Trade certification for the fishery and factory in Bitung.
After 2 years of preparations, the fishery received Fair Trade certification in 2020. Fantastic news for the fishermen, workers in the local cannery and their entire community! Because with Fair Trade we are assured of fair and safe working conditions and fair payment. But not only the fishermen and factory workers who are directly involved benefit from this certification. For every can of Fair Trade tuna sold, a premium is paid to the premium fund. This fund is handled by the fishermen and they decide on projects to spend the premium on, all benefitting the community. Up till now, the fund has been used to hand out emergency grocery packages to families that were heavily impacted by the COVID-19 pandemic. Also, basic medical kits were placed in public spaces and school supplies are handed out for children in need.
The number of fishing vessels in the program has already doubled, from 3 to 6. Due to this expansion, a second fishing cooperation was also set up. Here, fishermen are united and represented and take joint decisions. For example about spending the premium. All fishermen also receive trainings about safety at sea, their rights as workers and anti-discrimination trainings. The Foundation remains involved with the Fair Trade program in Bitung. There are annual audits where it is checked whether all criteria are adhered to. Also, with Fair Trade yearly improvements have to be made to stay certified.
"When I was 7 years old, I caught my very first fish in the harbor of my hometown Bitung. After many years my dream came true and I became a professional fisherman. With our fishing community in North Sulawesi, we proudly catch every tuna with pole and line. One by one."
– Bije, fisherman
Our main partner through this project has been Pt. Samudra Mandriri Sentosa (Pt. SMS), the local cannery in Bitung. For on the ground support in Bitung we work closely with our partners International Pole and Line Foundatin (IPNLF) and the Indonesian Pole & Line and Handline Tuna Fisheries Association (AP2HI).
Our partners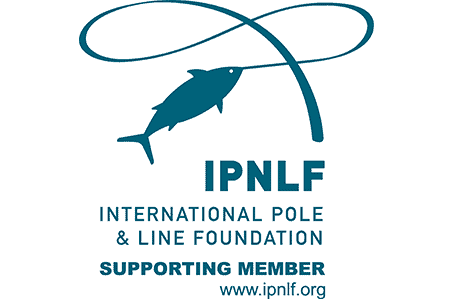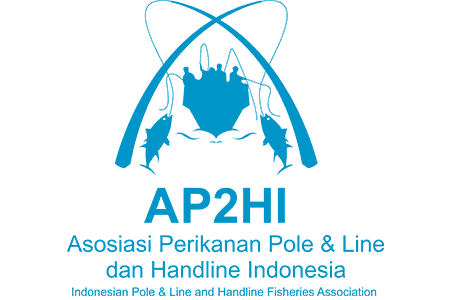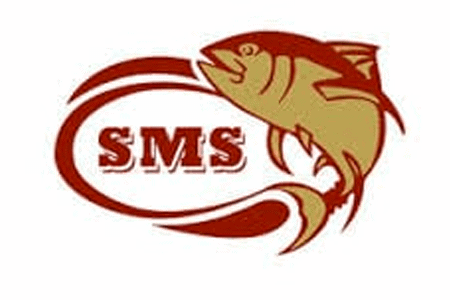 "Of all the tuna fisheries in Indonesia, pole-and-line is the most environmentally friendly. With virtually no by-catch, posing the least amount of risk in catching Endangered, Threatened, and Protected (ETP) marine animals (such as sharks, turtles and dolphins), targeting sustainable tuna stocks, and ensuring these stocks are able to regenerate by not soaking-up whole schools of fish such as other gear-types like long-line and purse-seine. Pole-and-line is the fishery that gives back to the environment and society by empowering local coastal communities"
– Jeremy Crawford, IPNLF